AFYA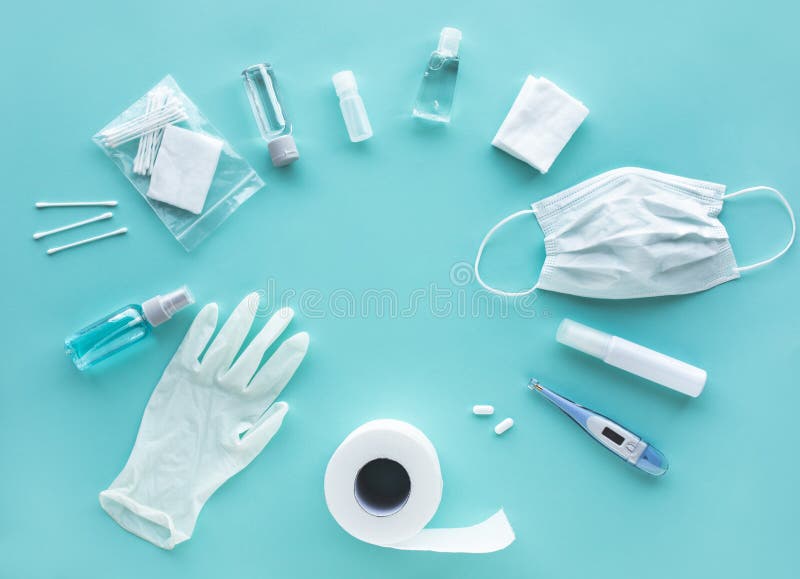 As we prepare for Passover, we are reminded of one of the lines of the seder – "let all who are hungry come eat." It is a time to open our hearts and our homes. Yet we are still battling Covid, how can we open our homes?
If you are willing to open your home, please let us know so that we can match you up with people with people looking for a seder. However, if that is not possible for you, let us take a second look at the phrase above. There are many kinds of hunger, food being the most obvious.
However, in this time we invite you to think of the other ways in which people hunger. They hunger for connection, to be heard and seen. With that in mind we invite you to reach out to others who may be hungering, whether for food or connection. That one act of chesed, of lovingkindness, can make a real difference.
If you are looking for ways to be helpful to Ukrainian refugees, one option is to volunteer to sort medical supplies for Afya to be sent to Ukraine. They are looking for volunteers for Wednesday, April 20 from 10am to 2pm in Yonkers. You can sign up by clicking here: https://afyafoundation.org/support/volunteer/
Sat, December 3 2022 9 Kislev 5783